Keynote
Speaker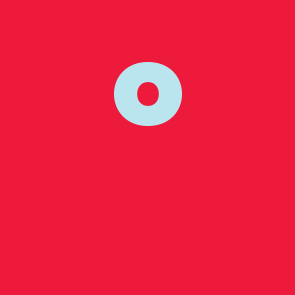 Live
Demos

Connect
Face-to-Face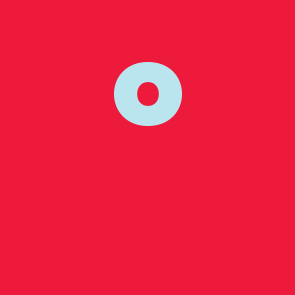 You'll get pumped to take your white toner printing company to the next level
This is what the experts have to say about White Toner Printing
"I love White Toner because it's the most versatile printing method on the market! You can run several income streams from the same printer.The possibilities are truly endless!" Chris Sigmann
"White Toner printing is a unique decorating technique that allows any small business to decorate soft and hard goods. It's reasonably priced and is a good investment for startups to grow their businesses. My personal favorite feature is its full-color capabilities". Dane Clement
"Coming from an automatic screen printing background and having been burned by early DTG printers, I was skeptical of the White Toner Platform. Then in 2020, we took the plunge and bet on White Toner. After over $300,000 in sales through Shopify and Etsy with a 4.9-star rating using our IColor 800, it was the best investment we've made from any equipment purchase". Richard Shannon

Some benefits of
White Toner Printing This event is for you!
If you already own or want to purchase a white toner printer, this event is for you. It applies to all brands and models of white toner printers. EVENT AGENDA
Sessions will include Software RIP training, techniques for successful transfer printing, creating the proper artwork, hands-on training, and much more. EVENT PRICE
$299 per attendee.
Take advantage of our Early BirdDiscount of $100 off for a final price of $199.

Accessibility

Local Accommodations
& Transportation

Parking
Information